Inland Northwest Office
Inland Northwest Office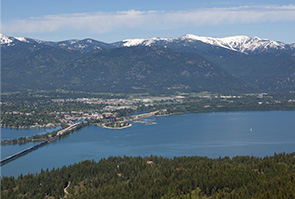 Capital Financial Consultants Group
123 S. Third Avenue Suite #7
Sandpoint, Idaho 83864
Phone: 208-255-2766
Fax: 877-349-0174
---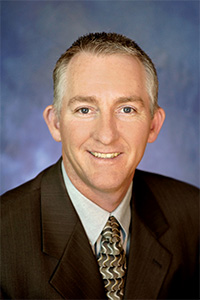 Michael S. Wynns, ChFC®
Financial Planner
Chief Financial Officer
CA Insurance License #0C34996

Michael S. (Mike) Wynns, a partner of the firm, began his career as a successful small business owner. As President and General Manager of a San Diego restaurant from 1989 until 1997, he gained knowledge and hands-on experience in business management, customer service and strategic planning. When Mike joined The Ray Lucia Group in 1998, his passion for financial services emerged, and he soon acquired his securities, life, health and disability licenses. In 2000, he and Larry Steckler founded Steckler & Wynns Financial Group, today known as Capital Financial Consultants Group.
Show More
Mike is an active member and past Board Member of the Financial Planning Association of San Diego. He earned his Chartered Financial Consultant® designation (ChFC®) through The American College of Financial Services in 2010.
Combining his expertise in small business issues and financial planning uniquely positions Mike to be a trusted resource and guide to his clients in both personal and business-related financial services. He helps his clients articulate and blend their personal and professional goals, and then create strategies to achieve them that honor their values and priorities.
Mike and his wife, Maria, live in Blossom Valley. They are the proud parents of two adult daughters who Mike coached in Girls' Fastpitch Softball for 10 years. That took all of his free time for quite a long time. Now, when he's not working, you might find Mike on the golf course, hunting or boating on Lake Powell with his family.
Check the background of investment professional on:
FINRA's BrokerCheck
---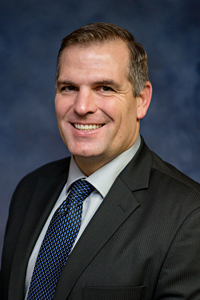 Daniel Gomes, MBA, CFP®
Financial Planner
CA Insurance License #0I08175

Daniel Gomes is a graduate of the University of Southern California where he earned his MBA. Daniel also has a BS in Business Administration with an emphasis in Financial Services and a Certificate of Personal Financial Planning from San Diego State University. He served in the United States Marine Corps for 21 years, retiring as a Marine Officer.
Show More
Dan brings the ethics, leadership and commitment developed while in service to his country to the financial industry; these attributes allow him to assist clients in their financial needs and critical life decisions.
Dan believes that financial plans are developed through personal relationships fostered by trust, mutual respect, transparency and understanding. People are unique as are their financial situation and goals; each financial plan must be tailored to fit and updated over time as one's life changes. This is accomplished by taking the time and effort to gather critical information and providing clear, easily understood explanations of financial concepts, quality financial products and services available. These guiding principals are applied to businesses as well, whether they are large or small. Dan enjoys helping business owners maximize their employer sponsored retirement plans; these companies range from Sole Proprietorships to Corporations.
Dan was the Director of a Financial Services firm based out of Hawaii prior to joining Capital Financial Consultants Group. Dan is an active member of the Financial Planning Association of San Diego and has the following licenses: Series 7, 24, 66, Life Insurance and Long Term Care.
Dan lives in the Carlsbad area with his wife, Cari; they enjoy sporting events, outdoor activities and are learning to play golf. He also donates his time to multiple non-profit organizations of which he is a board member. Dan works on both motorcycles and classic cars as a hobby.
Check the background of investment professional on:
FINRA's BrokerCheck
---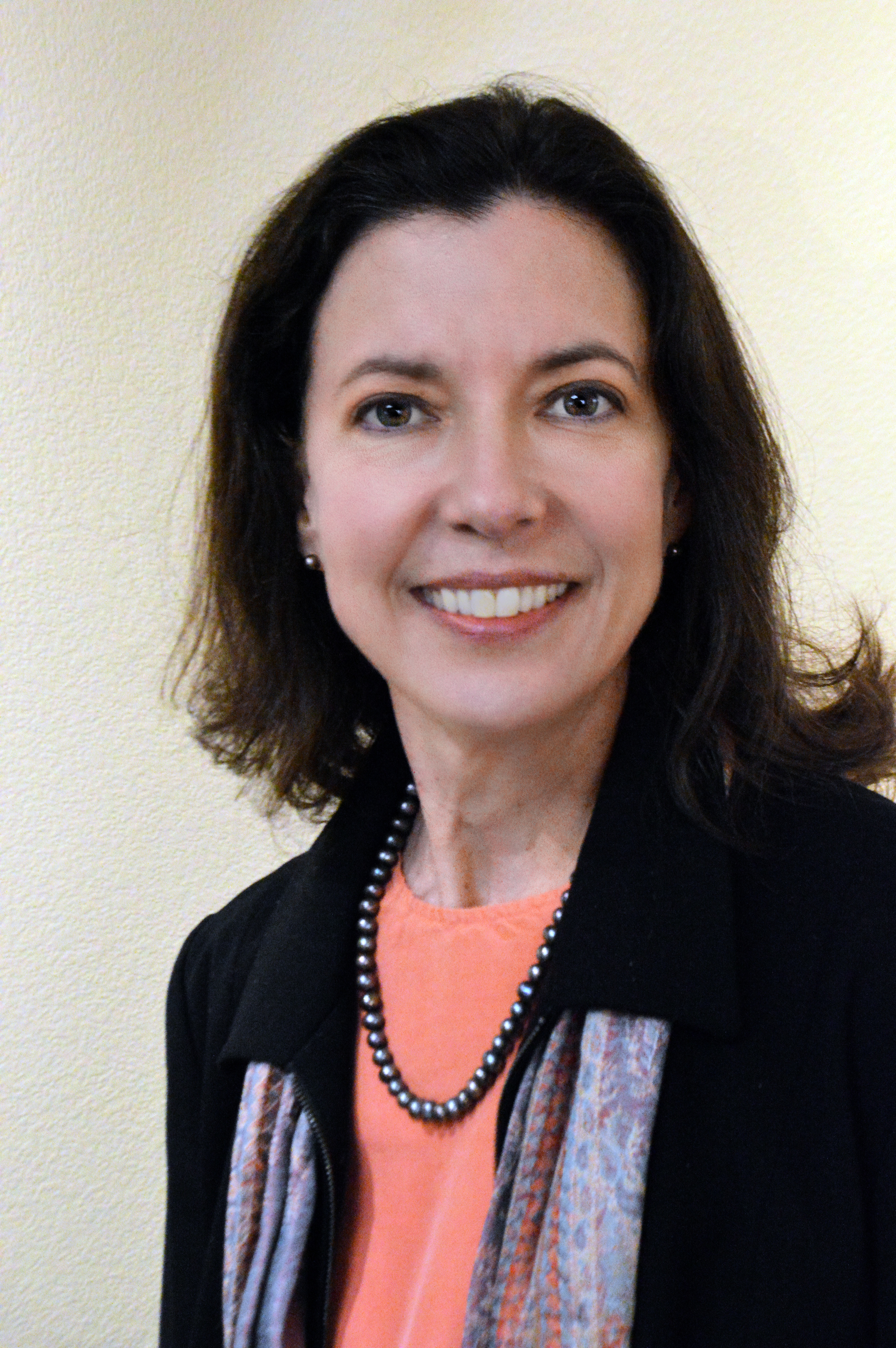 Cheryl Seifert, CFP®
Financial Planner
With a Bachelor's degree from UCLA and a Master's from the University of Santa Monica, Cheryl has lived in Southern California, Northern California and Northern Idaho. She brings 24 years' experience to the Capital Financial Consultants Group team, helping her clients create investment strategies that are aligned with their goals.
Show More
Cheryl is committed to lasting partnerships with the people she serves. A key part of her process is providing investor education and accountability through the financial planning process. Guiding her clients to greater financial confidence helps them strategize for resilience and celebrate their milestone financial accomplishments.
Cheryl has held the Certified Financial Planner™ designation since 2011.
Cheryl, her husband and their two children have lived, worked and studied in Sandpoint, Idaho since 2005 and feel privileged to call the area home. They love music, tennis, learning and the amazing outdoor life the Inland Northwest offers.
Check the background of investment professional on:
FINRA's BrokerCheck
Advisory services offered through Capital Financial Consultants Group, Inc., a registered investment advisor. Securities and additional advisory services offered through Independent Financial Group, LLC (IFG), a registered investment advisor. Member FINRA/SIPC. Capital Financial Consultants Group, Inc. and IFG are unaffiliated entities.
Licensed to sell securities in AL, AZ, CA, CO, DC, FL, GA, HI, IA, ID, MI, MT, OK, OR, TX, WA, WI.
Information provided is from sources believed to be reliable however, we cannot guarantee or represent that it is accurate or complete. Because situations vary, any information provided on this site is not intended to indicate suitability for any particular investor. Hyperlinks are provided as a courtesy and should not be deemed as an endorsement. When you link to a third party website you are leaving our site and assume total responsibility for your use or activity on the third party sites.