Our Firm
When two successful firms merge, it can only mean greater benefits for their clients. Capital Financial Consultants and Steckler & Wynns Financial Group joined forces in 2014 and continue to build on the wealth of knowledge and professionalism they bring to the client experience as Capital Financial Consultants Group. Led by Haynes Kendall, Jeff Fisher, Larry Steckler, and Michael Wynns the firm has office locations in San Juan Capistrano, California and San Diego, California. Our team serves over 500 families across the United States and internationally with financial planning, investment and insurance management services.
The firm also provides resources for business owners, employers and 401k plan sponsors to assist in managing their corporate retirement plans. Our aim is to keep participant costs in check while offering a robust selection of investment choices that allows participants to truly personalize their retirement savings plans to fit their Life Capital Planning Model.
The firm currently manages over $120 million in assets and consists of several lead advisors/planners. Our clients consist of professionals, retirees, business owners, corporate executives and more. Most of our new clients come to us as referrals from existing clients. We are extremely proud of that and strive to earn our clients' trust and confidence daily. Our team is 100% focused on what's best for our clients, providing customized strategies with their values, goals and priorities at the core of every recommendation.
With over 100 years of combined financial services experience and a commitment to quality and service, our mission is to leverage our skills and experience to enrich the lives of each and every client we are privileged to serve. We look forward to the opportunity to serve you!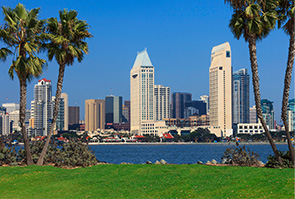 San Diego County Office
14259 Danielson Street
Poway, California 92064
Phone: 858-513-8445
Fax: 858-513-9116
16516 Bernardo Center Drive
Suite 300
San Diego, California 92128
Phone: 858-360-7800
Fax: 858-360-7801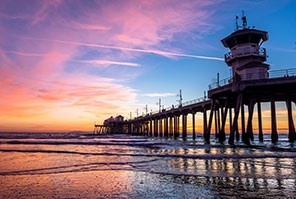 Orange County Office
31461 Rancho Viejo Rd. Suite #104
San Juan Capistrano, CA 92675
Phone: 949-248-8800
Fax: 949-248-2875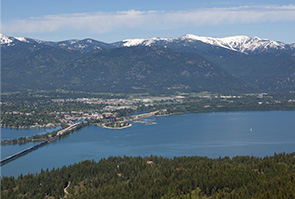 Inland Northwest Office
123 S. Third Avenue Suite #7
Sandpoint, Idaho 83864
Phone: 208-255-2766
Fax: 877-349-0174

Check the background of this Firm on:
FINRA's BrokerCheck
Advisory services offered through Capital Financial Consultants Group, Inc., a registered investment advisor. Securities and additional advisory services offered through Independent Financial Group, LLC (IFG), a registered investment advisor. Member FINRA/SIPC. Capital Financial Consultants Group, Inc. and IFG are unaffiliated entities.
Licensed to sell securities in AL, AZ, CA, CO, DC, FL, GA, HI, IA, ID, MI, MT, OK, OR, TX, WA, WI.
Information provided is from sources believed to be reliable however, we cannot guarantee or represent that it is accurate or complete. Because situations vary, any information provided on this site is not intended to indicate suitability for any particular investor. Hyperlinks are provided as a courtesy and should not be deemed as an endorsement. When you link to a third party website you are leaving our site and assume total responsibility for your use or activity on the third party sites.