Poway Office
San Diego County Office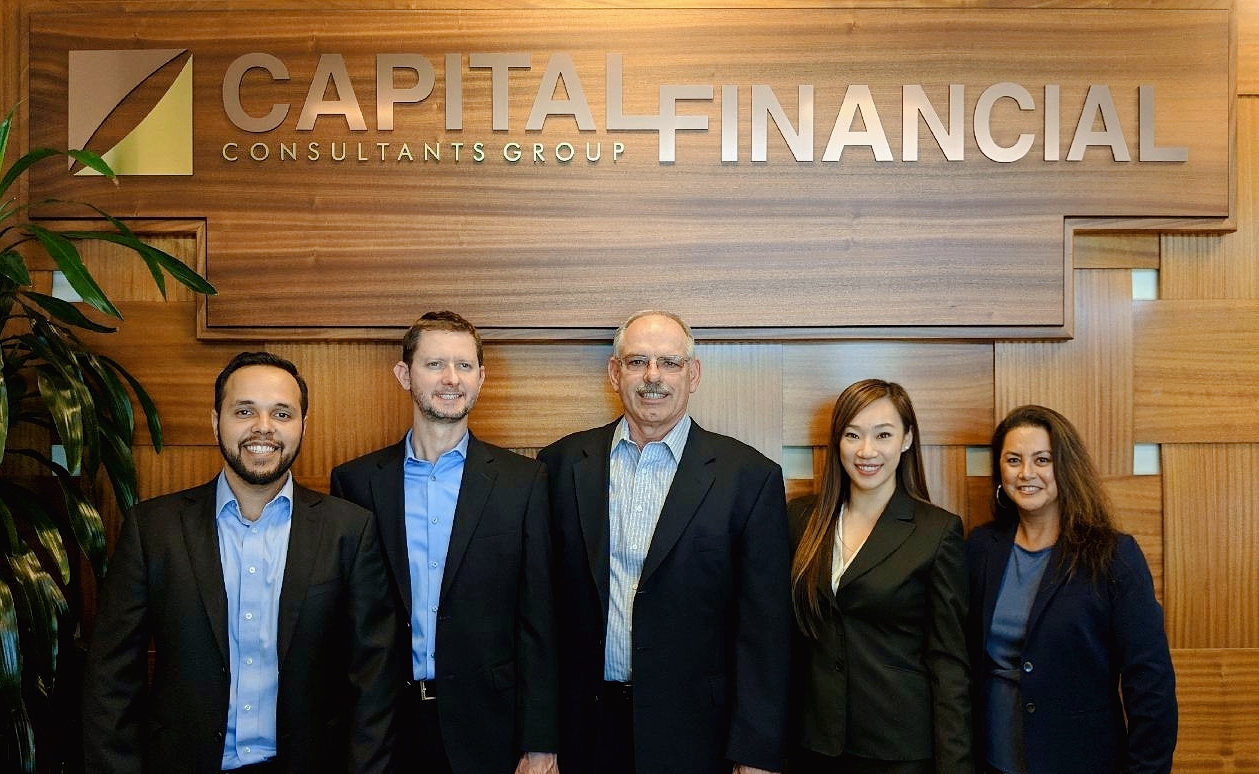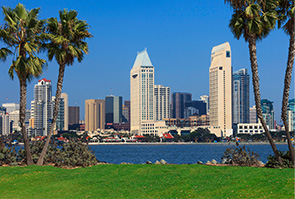 Capital Financial Consultants Group
14259 Danielson Street
Poway, California 92064
Phone: 858-513-8445
Fax: 858-513-9116
---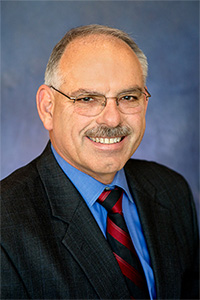 Larry Steckler, MsBA, CFP®
Financial Planner
President, Chief Executive Officer

Larry graduated from the University of New Mexico in 1985. He completed a Master's Degree in Management from the Naval Postgraduate School in 1992 and completed a Master's Degree in Business Administration – emphasis in financial and tax planning in 1997. He is a Certified Financial Planner and is licensed to practice financial planning.
Larry provides financial planning services with consideration given to taxation, liability and estate distribution issues. He offers particular emphasis on family and business financial planning. Clients can benefit from his experience in goal setting and strategy development. Additionally, Larry offers significant experience in matching investment time horizon to investment mix, and in risk management techniques. He also provides financial plan implementation services to include equity and fixed income investments, risk management services through life, health and disability insurance products and referral services to attorneys, certified public accountants and real estate professionals.
Show More
Larry has extensive experience in developing capital accumulation and capital preservation strategies. He continues to devise programs for the pre-independence client/retiree client to maximize the potential for current income and eventual estate distribution objectives. Larry is able to bring real world experience and academic theory to bear when advising clients.
Larry is active in the financial planning community. He has served on the board of governors for San Diego's Financial Planning Association as President and Chairman of the Board. Larry has been quoted in the Wall Street Journal and he has been featured in the Money Makeover segment of the San Diego Union-Tribune. He has also been a guest on The Financial Advisor's radio show on KOGO AM 600.
Professional experience outside the financial planning profession includes service and retirement as a U.S. Naval Officer. Larry has also served on a board for a local private school and currently serves as advisor to a prominent private charitable foundation. Larry's broad range of experience, academic background, and thorough understanding of the essential elements to build a comprehensive financial plan contributes to his ability to assist clients in achieving their goals and perhaps their dreams.
Check the background of investment professional on:
FINRA's BrokerCheck
CA Insurance License #0B60684
---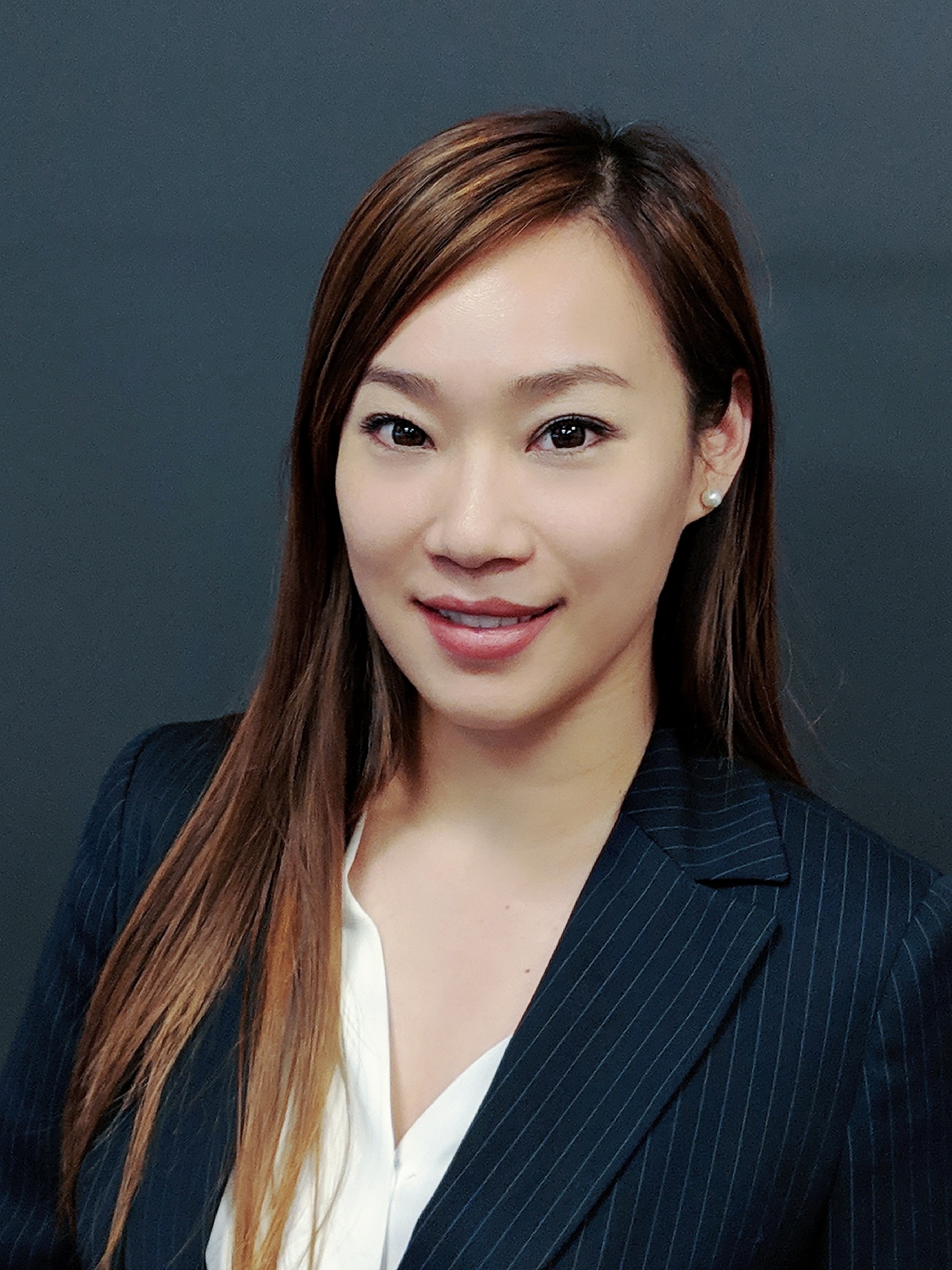 Michelle Lin, MsBA, CFP®
Client Services Manager
Michelle joined Capital Financial Consultants Group in 2008. She is a CERTIFIED FINANCIAL PLANNER™ and is FINRA series 7 & 66 licensed. She holds an MBA degree from San Diego State University, with dual emphases in Financial & Tax Planning and Entrepreneurship.
Michelle speaks fluent English, Mandarin Chinese, and Taiwanese.
---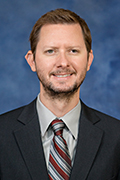 Scott Nabb, CFP®
Client Services Manager

Scott began his career in Financial Planning Services in 2011 and joined the Capital Financial Consultants Group team in June 2014. He graduated from San Diego State University with a Bachelor of Science degree in Financial Services and completed the Personal Financial Planning certificate program while there. Scott is a CERTIFIED FINANCIAL PLANNER™ and California Public Notary and holds the Series 7 and 66 FINRA Licenses. He is committed to providing excellent client service and being a trusted resource for the clients of Capital Financial Consultants Group. Scott is a member of the Financial Planning Association and enjoys spending time with family and friends, hiking, biking, and rooting for his favorite sports teams. Go Aztecs!
CA Insurance License #0L32786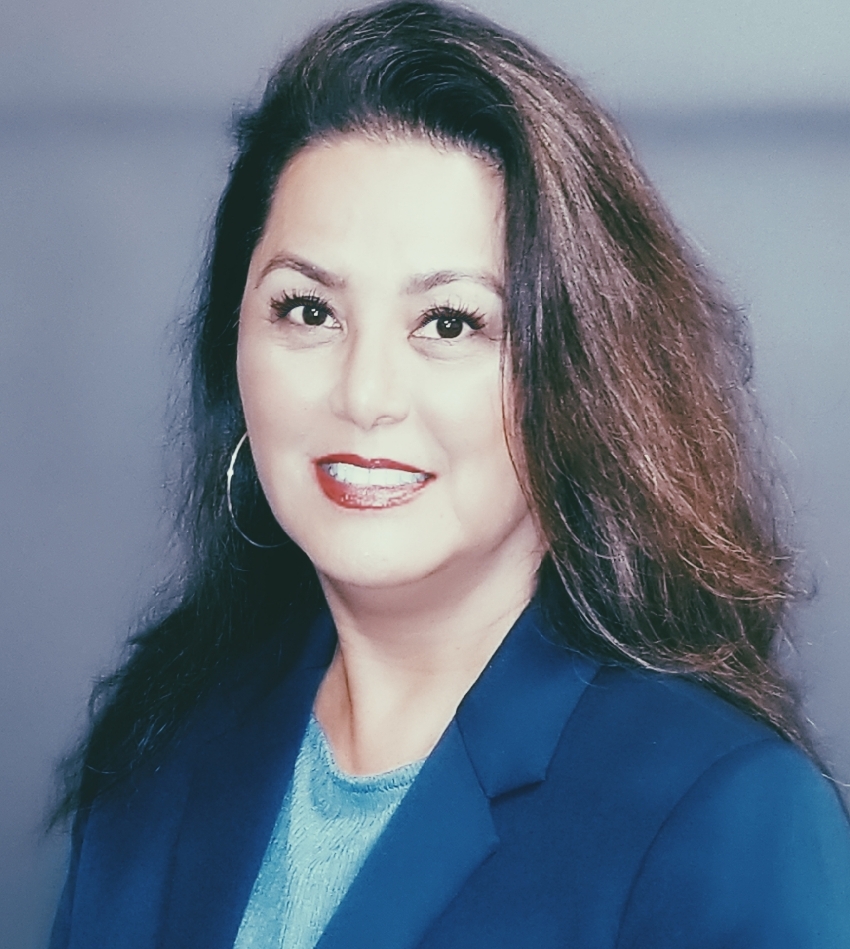 Velma Tajalle-Gajo
Operations Manager
Velma has been working with our team at Capital Financial Consultants Group since July 2017. She brings to our firm over 30 years of experience in operations, project coordination and marketing. Velma is a commissioned Notary Public and is available to assist our clients with Notary services. Daily operations and enhancing the customer experience are some of her contributions to our team's success.
She is an active member of several non-profit organizations in the Southern California/San Diego area. She focuses on her relationships with family and friends, keeping a healthy lifestyle, leads and volunteers in several ministries in her church, and enjoys spending time camping and traveling with her family. Velma also received her certification in Client/Server Technology from San Diego State University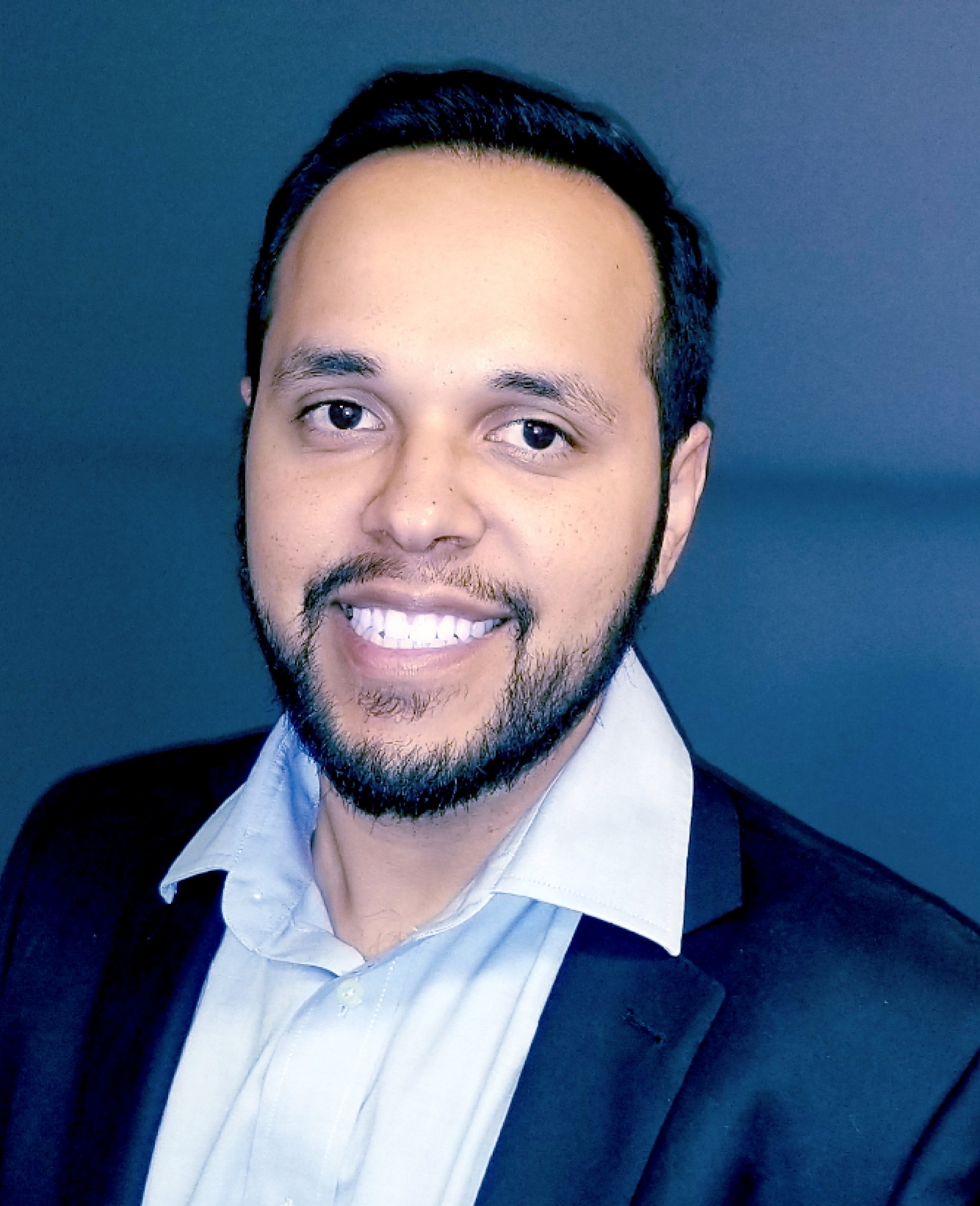 Jose Armenta, EA
Client Services Associate
Jose Armenta joined the firm in October 2018 and is an Enrolled Agent in addition to being FINRA series 65 licensed. He is also currently pursuing a master's degree in financial and tax planning at San Diego State University and holds a bachelor's in Finance with a minor in Accounting from Columbia College.
Before starting a career in financial planning services, Jose was part of the U.S. Marine Corps K-9 Unit. During his service, Jose deployed to Sangin, Afghanistan, where he searched for landmines with his bomb dog Zenit. Jose was injured during his combat deployment and was ultimately medically retired from the Marine Corps in 2013 (along with his loyal companion Zenit). He now plans to give back to his community by helping families reach financial independence. Jose is married and has three young children.
---
Advisory services offered through Capital Financial Consultants Group, Inc., a registered investment advisor. Securities and additional advisory services offered through Independent Financial Group, LLC (IFG), a registered investment advisor. Member FINRA/SIPC. Capital Financial Consultants Group, Inc. and IFG are unaffiliated entities.
Licensed to sell securities in AL, AZ, CA, CO, DC, FL, GA, HI, IA, ID, MI, MT, OK, OR, TX, WA, WI.
Information provided is from sources believed to be reliable however, we cannot guarantee or represent that it is accurate or complete. Because situations vary, any information provided on this site is not intended to indicate suitability for any particular investor. Hyperlinks are provided as a courtesy and should not be deemed as an endorsement. When you link to a third party website you are leaving our site and assume total responsibility for your use or activity on the third party sites.